Our collaboration for the industrialization of your subassemblies
To meet your various technical requirements, our range of assembly machines (crimping, fitting and forces monitoring) allows us to deliver a complete sub-assembly.
Our machines are equipped with automatic feeder and real-time monitoring of production.
Our teams of specialist design in-house production means adapted to your needs in-house.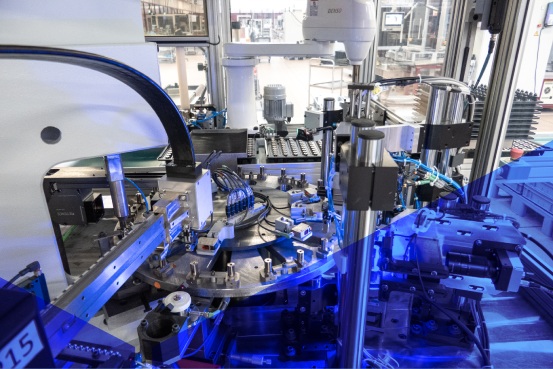 Packaging of your products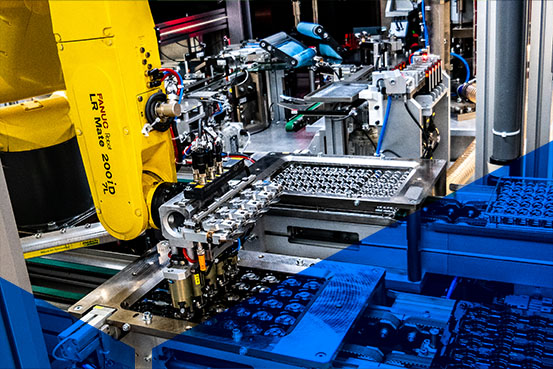 Our machined parts packaging service plays a vital role in customer satisfaction.
We put meticulous care into packaging the parts we produce, ensuring that they arrive at their destination in perfect condition. Our dedicated team works with special attention to prevent any damage during transportation, allowing our customers to receive their parts worry-free.
We take pride in contributing to our customers' success by ensuring that every part is well protected and ready for use upon arrival.