Electronics and connector technology
The electrical connection specialist
A reference in the field, we can respond to your requests for both small and large volumes of parts. With growing needs linked to the electrification of our lives and our tools. We are able to meet the growing demand of the sector.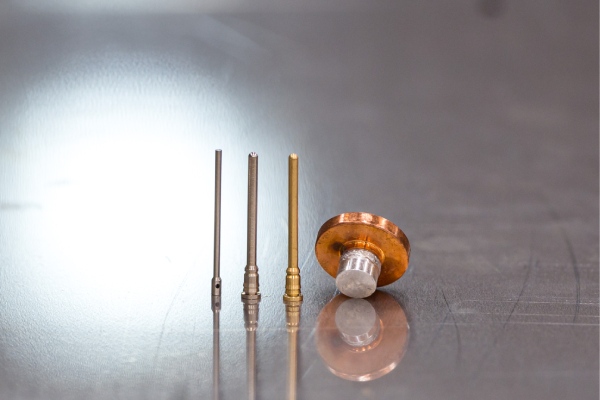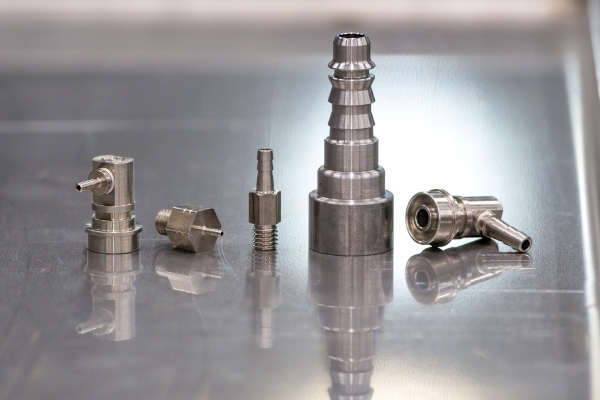 We have adapted our production tools to make them capable of producing materials for the lead-free brass conductor sector at high rates.
The expertise of our partners will provide all surface treatments complementary to our machining offer.