Personalized follow-up to meet your expectations
Each new part is followed up by a project manager that drives the different steps according to customers specific requirements.
From prototypes to serial production, we optimize and make our manufacturing processes more reliable, thanks to rigorous APQP phases management.
At Joseph Martin, we design and produce in-house the needed tools and equipment required for the production of parts and sub-assemblies. Our tooling and mechanics workshops are equipped with the latest CNC machine technologies. These allow us to master the production and assembly processes.
All this is possible thanks to:
4 electro erosion by wire machines
2 CNC shaping grinders
1 5-axis grinding center
2 EWAG universal grinders
We are developing in-house automatic control solutions, adapted to different markets. Our customers cleanliness requirements are integrated at the very first component's study.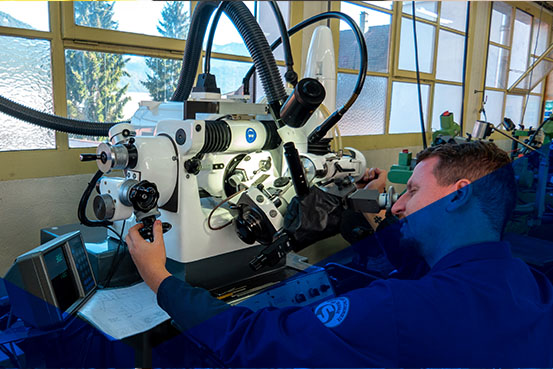 Consulting and industrialization studies for your projects
We provide our know-how and experience in order to offer relevant economic and technical solutions.
We support our customers in the design of their products:
Materials choice
Proposal of the most suitable heat treatment or surface treatment
Definition of subsets
Make your ideas a reality with our innovating design office and reach technical excellence
The company positions itself as an overall service provider to offer a turnkey solution to our customers.
A project, a need, our experts support you to develop your new projects, from the design, the study to the prototyping and industrialization of your products.
At Joseph Martin, we offer you the synergy of different technologies necessary to support you in your projects.
Our expertise in the field of machining for more than 75 years allows us to support you and offer you reliable and economical solutions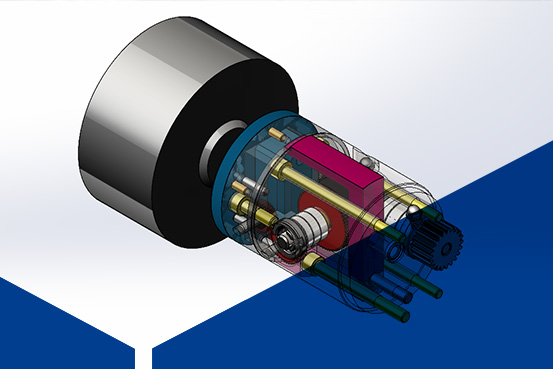 An autonomous and reactive team able to adapt our machinery to your requirements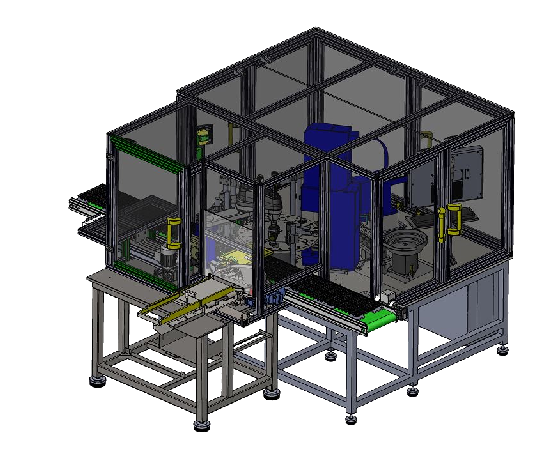 We design and produce our own equipment adapted to the manufacture of parts and sub-assemblies:
Specific tool holders
Hydraulic, pneumatic or CNC devices
Integration of complete machining solutions with automatic feeding and integrated control
Automatic assembly lines integrating online controls
100% automatic control carousels integrating the different controls (dimensional, functional and aspect)
A tailor-made answer to your needs. Know-how and expertise for our customers.